[Editor's note: The following statement was issued by JACL Executive Director David Inoue and Public Affairs VP Sarah Baker and was lightly edited only to adhere to AP Style.]
JACL applauds the bipartisan passage of the Covid-19 Hate Crimes Act and, as with the Senate companion bill, the inclusion of the Khalid Jabara and Heather Heyer National Opposition to Hate, Assault, and Threats to Equality Act (Jabara-Heyer NO HATE Act). This legislation will improve the process for reporting and responding to hate crimes both with the federal government and through local law enforcement. It will also make available resources to impacted communities and for education to help prevent the prejudice that leads to hate crimes.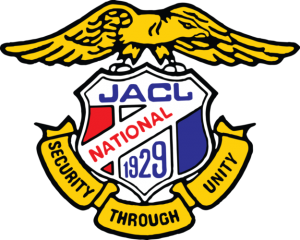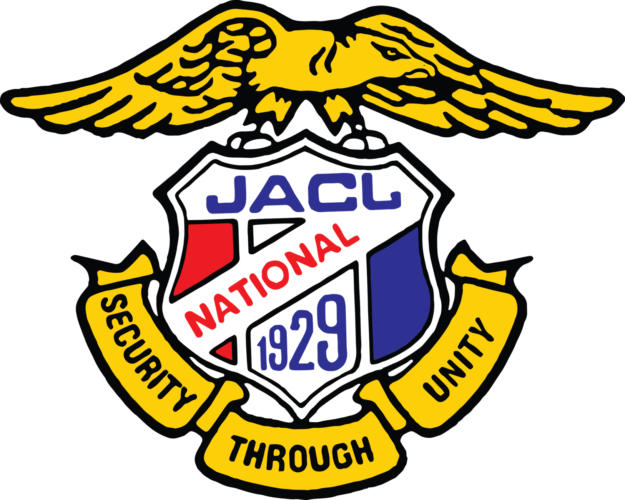 We look forward to working with Attorney General Garland as the Department of Justice recommits to prioritizing the mitigation of hate crimes and in support of impacted Asian American communities. As community-based reporting sites have demonstrated an explosion of incidents in the past year, this legislation will help the Federal government to catch up with what many in our impacted communities already know, that hate crimes and incidents are far more widespread than existing reporting systems would indicate.
We thank Congresswoman Meng, Sen. Hirono, and the Congressional Asian Pacific American Caucus for their leadership in the passage of this bill and to President Biden for indicating his intent to sign it into law. We also recognize the 498 representatives and senators who voted in favor of this legislation providing an overwhelming majority in support of Asian and other communities that are targeted by hatred and bigotry.