By David Inoue and Sarah Baker
WASHINGTON, D.C. — May 18, 2019, would have been Vincent Chin's 64th birthday. Vincent Chin, a Chinese American, was killed because two unemployed autoworkers believed him to be Japanese and blamed him for their loss of work. In his memory, JACL today joins Act to Change, a national nonprofit dedicated to ending bullying in the Asian American and Pacific Islander community, in recognizing the first-ever AAPI Day Against Bullying and Hate.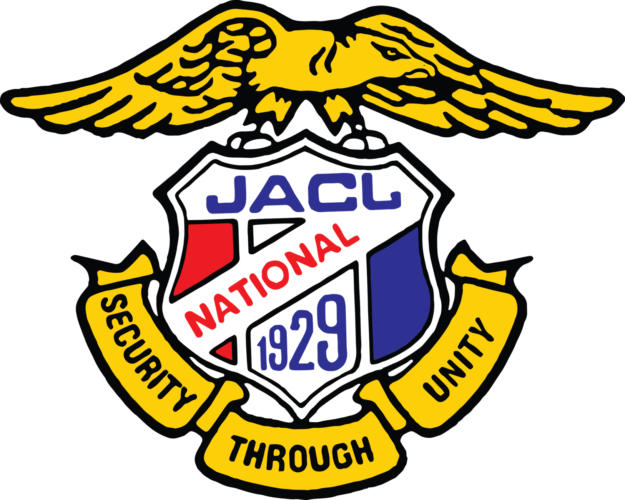 JACL President Jeffrey Moy highlights the importance of recognizing this day: "The murder of Vincent Chin brought the Asian American community together in solidarity in a way it had not experienced previously. It forced us to recognize the shared experience we have as Asian Americans, and that includes the bullying and racialw animosity that many of us experienced as children and into adulthood."
Most studies show that students of Asian heritage report the lowest incidences of bullying. Rather than these numbers reflecting a positive outlook for AAPI students, it is the untold story that is concerning. Why is it that Asian students are unwilling to come forward to make these reports? It makes today even more important to let our community know that we cannot allow bullying to happen and to report it when it does.
In Japanese culture, there is a word, gaman, which means to 
"persevere, or bear the burden silently and patiently." Perhaps this is part of why there are not more incidences of bullying reported by Asian Americans.
However, today, on this AAPI Day Against Bullying and Hate, we want to emphasize that no one should feel they need to gaman through any form of bullying.
For more information about what you can do to stop bullying in your community, visit the Act to Change website at https://acttochange.org/.
To download the AAPI Bullying Prevention Task Force report, 
visit the Education Department's 
website at https://sites.ed.
gov/aapi/files/2015/02/AAPI-Bullying-Prevention-Task-Force-Report-2014-2016.pdf.