In an email sent today from the National JACL, the organization is urging the public to ask their member of Congress' House of Representatives to sign on to a "Dear Colleague" letter from Rep. Doris Matsui (D-Calif.) support the Japanese American Confinement Sites grant program, with a deadline of close of business today.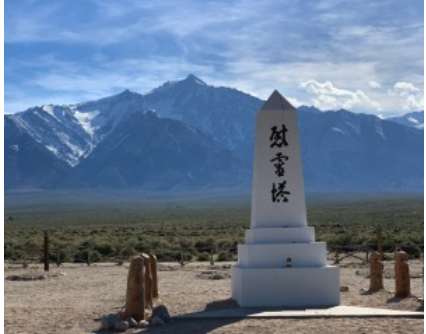 The email read in part: "The Japanese American Confinement Site Grant Program (JACS) is a National Parks Service grant program that distributes funds nationally to preserve the important history of Japanese incarceration during WWII. In just 10 years JACS has provided nearly $30 million to universities, national organizations, and small grassroots projects. These projects protect and share an important history and we don't want the learning to end."
The letter provided the following link and also asked constituents to remember to thank their representative if they had signed on already.