[Editor's note: The following was issued by JACL Public Affairs VP Seia Watanabe and JACL Education & Communications Coordinator Matthew Weisbly and was lightly edited only to adhere to AP Style.]
JACL is deeply saddened by the shooting on March 27 at a private Christian school in Nashville, Tenn., which took the lives of three students and three adults. This is already the 130th mass shooting this year alone, coming in the aftermath of several other high-profile mass shootings this year.
The week also marked the two-year anniversary of the Atlanta shooting, which claimed eight lives. It is another sad and stark reminder that no one is safe from gun violence. We once again join another communities in mourning those lost in yet another act of violence.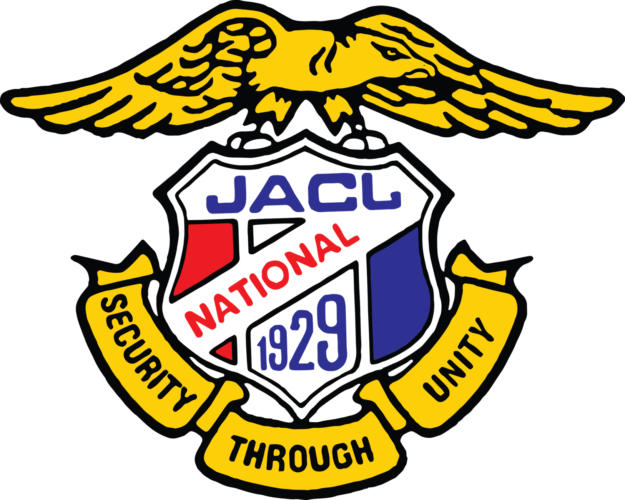 While the investigation is ongoing, we know that at least one semiautomatic weapon was used to carry out this heinous act. We should not and cannot sit idly by as the gun deaths, especially in mass shooting events, continue to set new record numbers. For the past two years now, firearms have been the leading cause of death among children and adolescents according to CDC data.
We join President Joe Biden and others who continue to call upon Congress to take action now to ensure another mass shooting like this one, the 129 others this year, and the hundreds of others that have plagued our country in the last three years alone, never happen again.
Simple actions such as an assault weapons ban and the elimination of high-capacity magazines can have a significant impact on reducing the number of mass-casualty gun violence incidents. Congress must act now.